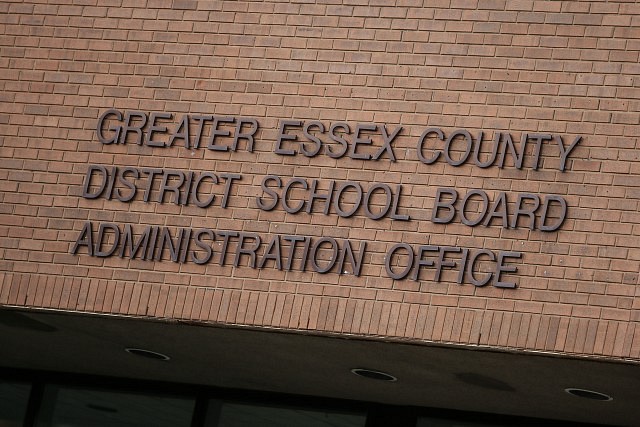 The Greater Essex County District School Board's Employment Assessment Centre is branching out to reach more potential clients.
They have recently entered into a partnership with the Essex County Library to offer employment assessment, job coaching, resume assistance, workshops and other resources at Essex County Library branches in LaSalle and Tecumseh.
The partnership started on July 20th and their goal is to expand the service to branches without an Employment Assessment Centre presence in the community by October, 2017.
This will allow Essex County clients who may not have transportation improved access to these important opportunities closer to their homes. The Essex County Library is a system of 14 libraries that provide quality materials and services free of charges, to all residents of Essex County