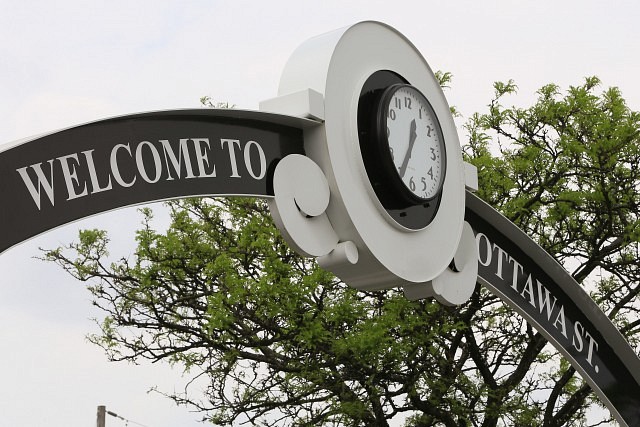 A new festival is in the works for Ottawa Street this summer.
The Full Moon Festival takes place on June 9th and 10th on our street and in the park.
The festival will feature street volleyball, an open air market, food trucks and more.
Plus, Finger Eleven will take the main stage Saturday, June 10th.
More information and ticket prices can be found on their website.