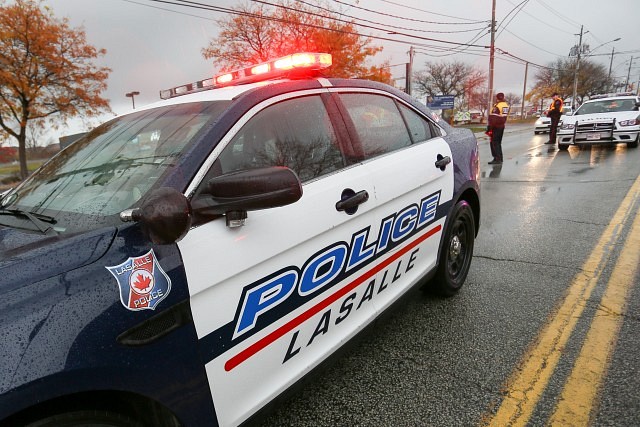 During the evening hours of Wednesday March 15th and into the early morning hours of Thursday March 16th, 2017 LaSalle Police Service conducted several RIDE checks at a number of locations throughout the town.
In total, police say that over 400 drivers were interviewed, and one driver was given a roadside breath test and passed.
Officers also issued several cautions for traffic related infractions including driving without rear lights, burnt out headlights and driving with cell phones on their laps.
With many local events involving alcoholic beverages planned for St. Patrick's Day this weekend, LaSalle Police remind drivers not to don't drink and drive and plan ahead for a ride so that everyone gets home safe.