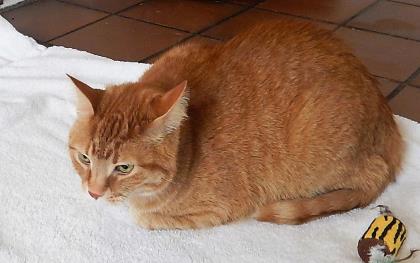 Written by the Windsor-Essex Humane Society:
Ford is a sweet calm boy. He seems to be more relaxed in your arms or on your lap then sitting alone in a room. If your looking for a low key kind of kitty relationship then Ford is your guy.
Visit the Humane Society's website to find more information on how to adopt a pet!