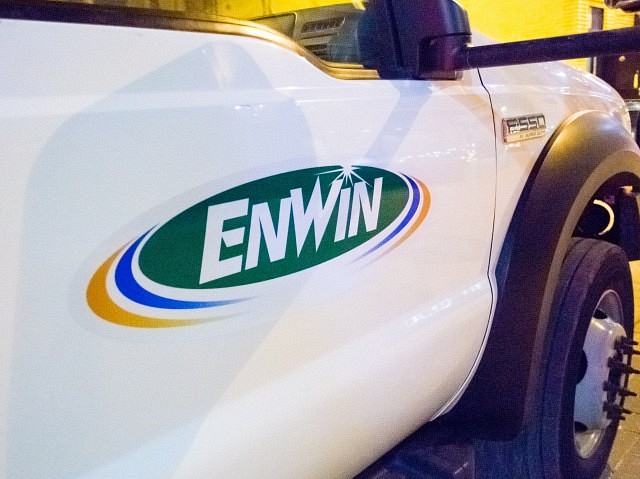 EnWin Utilities has released it's version of a 'sunshine list' even though it's not legally required to do so, the company said.
"The Public Sector Salary Disclosure Act, which is provincial law that outlines parameters for municipal salary disclosure. The law does not apply to electricity distribution companies and their affiliates," the company said. "In the interest of transparency, the ENWIN boards and senior executives have voluntarily consented to the disclosure of their remuneration."
You can see EnWin's list at this link.