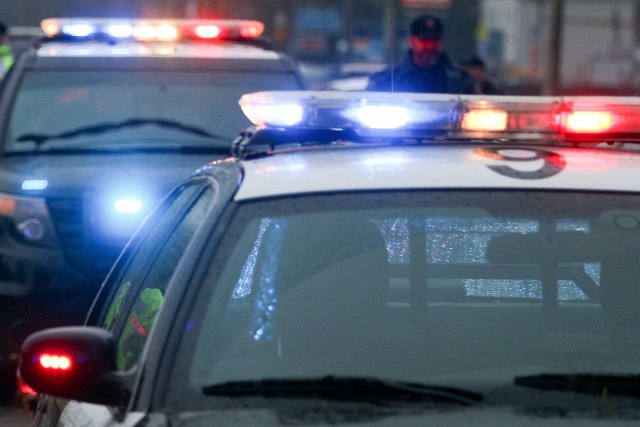 An Essex woman is in hospital with life threatening injuries after a crash Friday evening.
OPP say it the single vehicle crash happened around 8:25pm on North Malden Road east of Trembley Sideroad.
They say that a red Chevrolet occupied by a lone 20-year-old female was travelling westbound on North Malden Road left the roadway and struck a cement culvert.
The investigation is ongoing.