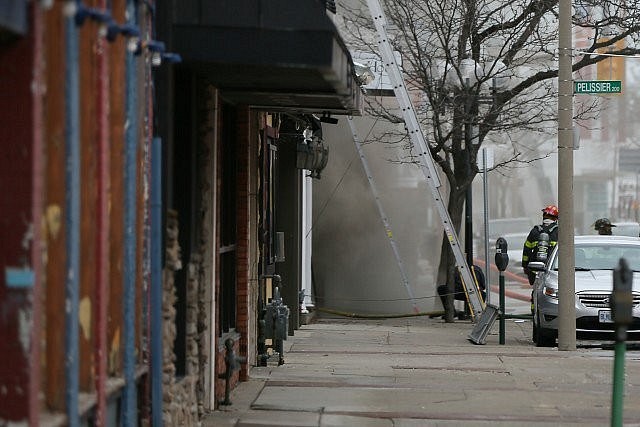 An arrest had been made after last Sunday's fire at the former Pour House in Downtown Windsor.
Investigators obtained video surveillance from the area and were able to identify the suspect believed to have been responsible for the arson.
On Thursday, Police located the suspect in the area of Elm Avenue and University Avenue West.
A 37-year old male from Windsor was charged with arson.
He was released on a promise to appear with a future court date.