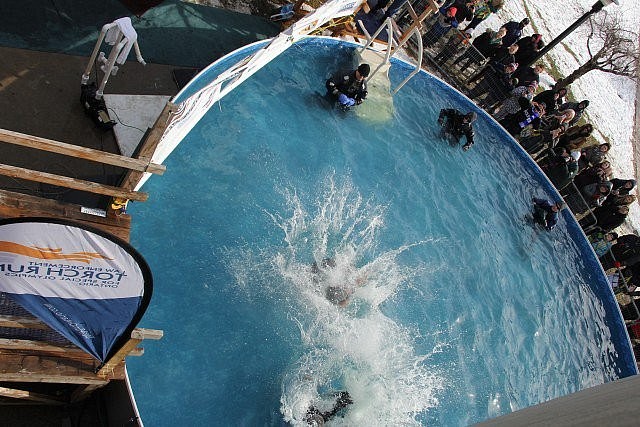 The Windsor Polar Plunge has raised $54,000 for Special Olympics Ontario.
The event was held this past Thursday and Saturday on the main campus of St. Clair College.
Hundreds of people braved the cold and jumped into a freezing pool that had been constructed outside the main building.
Check out some of the fun here.