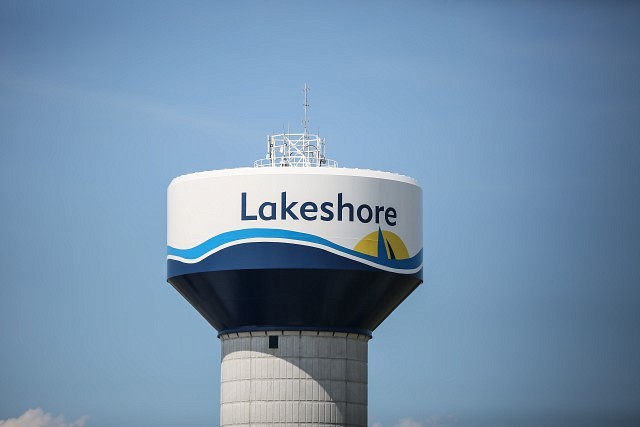 The Town of Lakeshore has received a Ontario 150 Grant that will be used to install automatic door openers on all park washroom doors across the town.
The door openers will allow the Town to automatically open the washrooms in the morning at a set time and close them in the evening without staff presence.
Washrooms will open earlier in the season and keep them open longer in the fall, providing enhanced service to park customers.
The award of $44,000 to Lakeshore is through the Ontario 150 Community Capital Grant program.