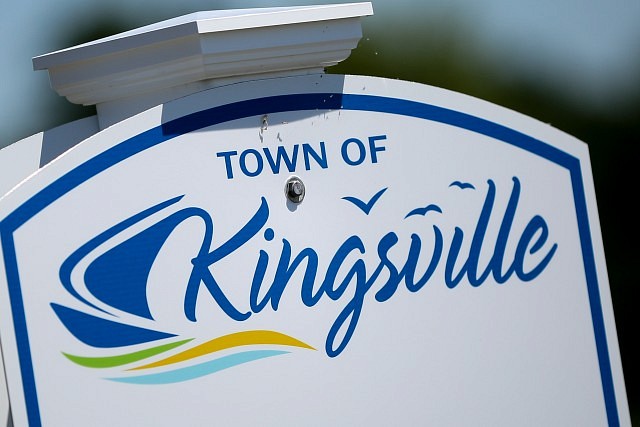 Kingsville's Fire Chief, Robert Kissner, Jr. has decided to retire from his employment with the Town of Kingsville effective February 28th, 2017.
He is facing 15 sexual assault-related charges, and was suspended by the town back in December.
The Town will be commencing the process to select a new Fire Chief immediately.