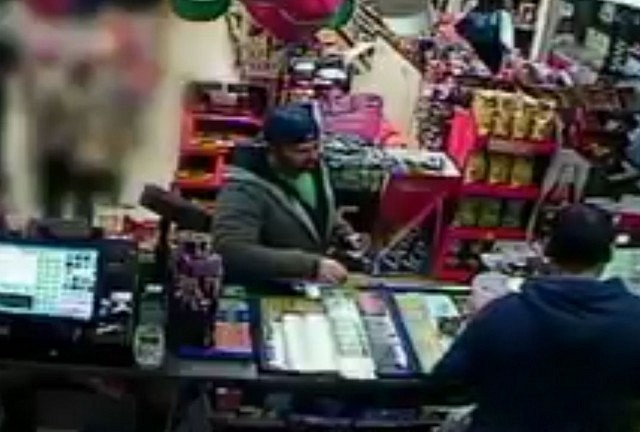 OPP have released a video on Twitter of a suspect wanted for theft at a Lemaington convenience store.
OPP say that the male suspect entered Nader's Mart on Erie Street South around 9:30pm on December 14th, 2016.
Police say the man stole a cell phone that was left on the counter by another customer.
Anyone with information is asked to call police or Crime Stoppers
Essex Cty OPP – please help us identify this suspect wanted – THEFT – call police or Crime Stoppers.
Media:[email protected] pic.twitter.com/6HV28XSq4R

— OPP West (@OPP_WR) January 18, 2017