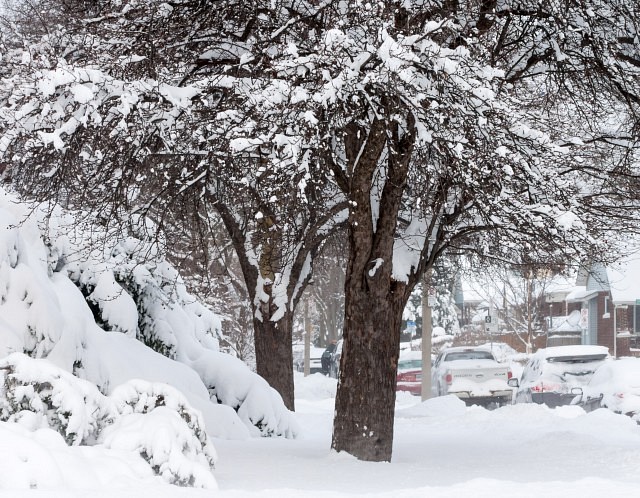 Last updated: Tuesday January 31st, 6:07am
Environment Canada says accumulations of 5 to 10 centimetres are expected by morning over the extreme southwest.
Periods of snow will continue on Tuesday but be generally lighter in intensity.
Further accumulations should be more in the range of 2 to perhaps 4 centimetres.