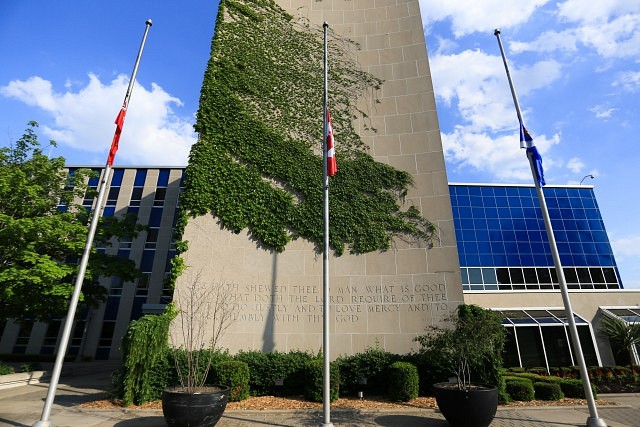 Windsor City Council is set to debate the outsourcing of janitor jobs Huron Lodge.
The report from city administration says that savings would be $605,000 a year with a one-time cost of $1.9 million to fun the transition of displaced workers to other city jobs.
What do you think? Take the poll below.