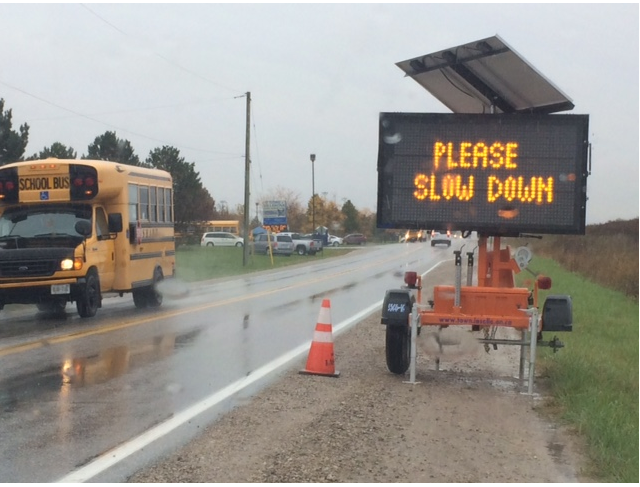 LaSalle Police are encouraging drivers to avoid the area around Villanova High School during school hours.
The ongoing strike is causing long traffic delays on County Road 8.
If you are heading to or near Villanova police ask you to travel slow and be cautious of pedestrian traffic as well as slowing and stopping vehicles.