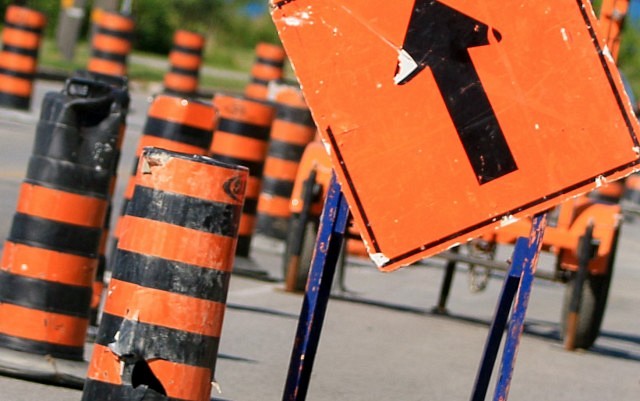 Two planned construction projects this week will see lane reductions on Riverside Drive East.
There will be eastbound lane restrictions between Lincoln Road and Devonshire Road for sidewalk repairs and lane restrictions in both directions between Church Street and Ferry Street for sidewalk repairs.
Both projects get going at 6:30am on Monday, October 31st until 6pm on Wednesday, November 2nd.