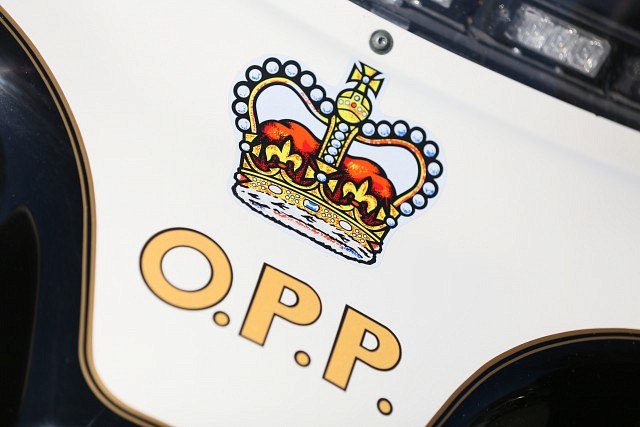 A 17-year-old Amherstburg teen has been charged with speeding and stunt driving.
OPP say the teen was clocked going 171 km/h in a 100 km/h zone around 8pm Tuesday evening on Highway 401 in Lakeshore.
The vehicle was seized for seven days and the youth's drivers licence has been suspended for seven days as well.