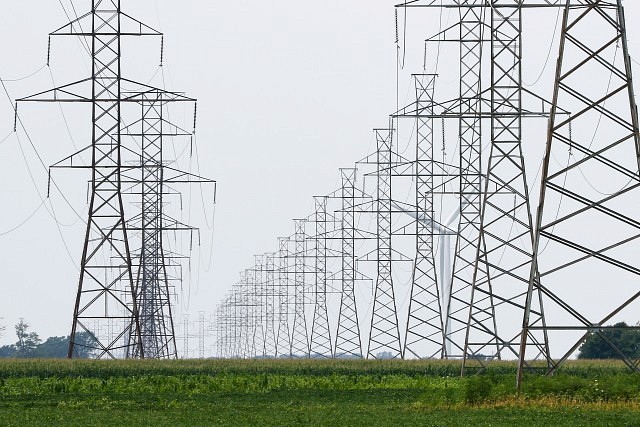 Last updated: Sunday September 11th, 3:55pm
Power has been restored to various parts of Essex County, Windsor, Tecumseh, and to most customers across Essex County.
The outage, which affected over 22,000 customers, was caused by a power station issue with Hydro One in Essex County.
The outage began around 1pm, and Enwin Utilities reported Hydro One lost power supply to a major station in Windsor. Power was out to Enwin customers roughly east from Jefferson to Tecumseh townline.
Leamington's power had been out since 1pm, but was restored around 1:45pm. Tecumseh's power was restored shortly thereafter.
Areas of Chatham-Kent had been reported out as well.
No cause has been identified for the power failure at the Hydro One station, but crews are investigating.