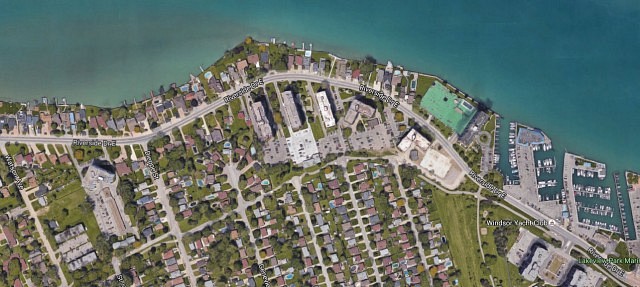 Construction will once again start on the Riverside Drive Vista Project
Starting Tuesday, Riverside Drive East from Dieppe Street to Solidarity Tower will be restricted to one lane for hydro pole relocation on the north side of Riverside Drive East.
Flag people will be on sit to direct traffic.
Work is expected to last until December 20th.