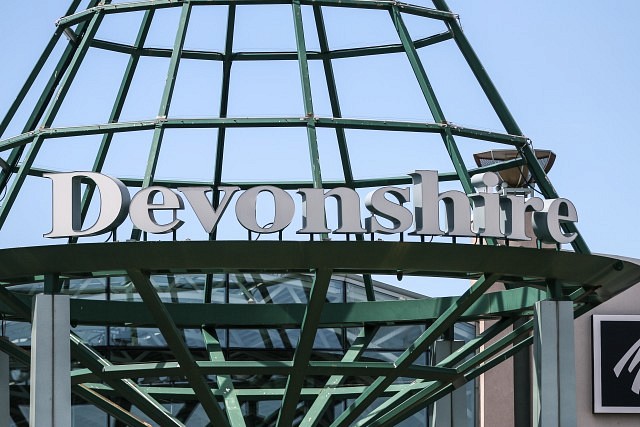 Metro grocery stores has confirmed they are moving into a section of the former Target store at Devonshire Mall.
Construction began earlier this week removing a corner of the store to make way for loading docks.
According to Metro Communications Specialist Mark Bernhardt there is not a definitive date when the store will open.