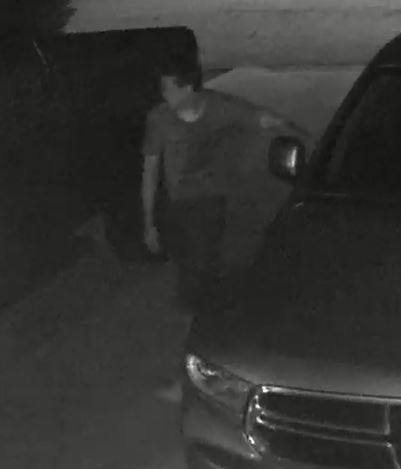 Police in LaSalle are seeking to identify a male in relation to a series of thefts from vehicles overnight in the town.
The suspect was caught on video entering a vehicle on Gaylord Avenue.
Anyone with information regarding the identity of this person are asked to call LaSalle Police at 519-969-5210 or Crime Stoppers.