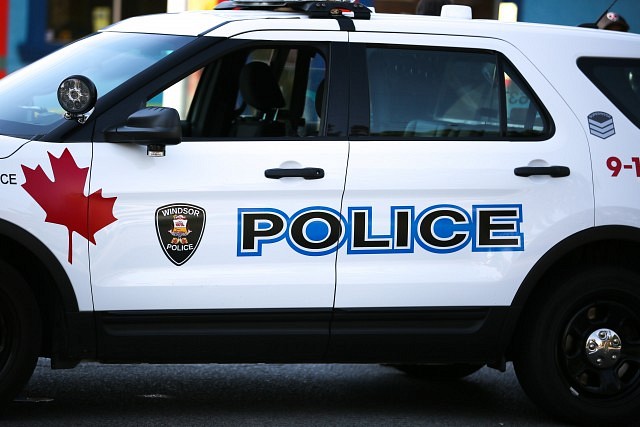 On Monday, July 25th, police were called to the alley near the 1300 block of McKay Avenue for a male with serious injuries. Officers found a 26 year old male with a broken ankle and laceration to his head. The male was transported to hospital by EMS.
Investigation revealed that the victim was at an apartment located in a building in the 1300 block of Tecumseh Road West. Once inside there was allegedly an altercation with two males suspects. The two males allegedly utilized a weapon in the assault which continued through the hallway and down the stairway. Officers attended the apartment and placed both males under arrest without incident.
Jesse Ball-Shearon, 20, and Justin Perkins, 20, are facing charges.