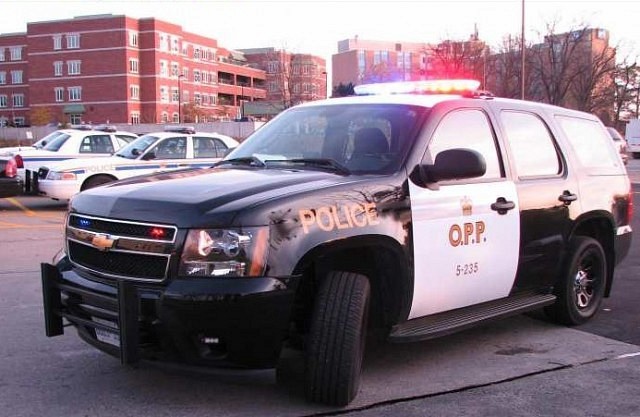 Last updated: Sunday July 17th, 10:52am
A motorcyclist has died after a crash with a transport truck.
It happened in the 6700 block of Malden Road in Tecumseh just before 2pm.
The driver of the transport truck was not injured.
Malden Road between South Talbot Road and Essex County Road 8 will remain closed while the OPP Technical Traffic Collision Investigators examine the scene. The road is expected to be closed for several hours.
The driver of the motorcycle, James Clark, age 57 of Windsor, was pronounced deceased at the scene.