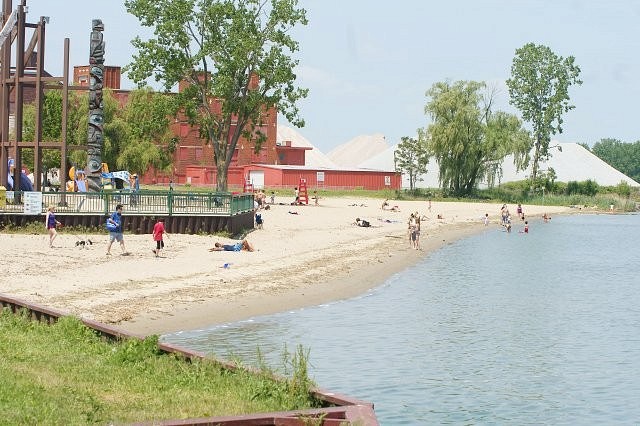 A sign that summer is on the way as Sandpoint Beach is now open.
Lifeguards will be on duty daily from 1pm to 7pm, weather permitting, seven days a week until Monday, September 5th.
Staring next weekend windsoriteDOTca will have weekly beach reports for all the area's beaches every Friday afternoon.