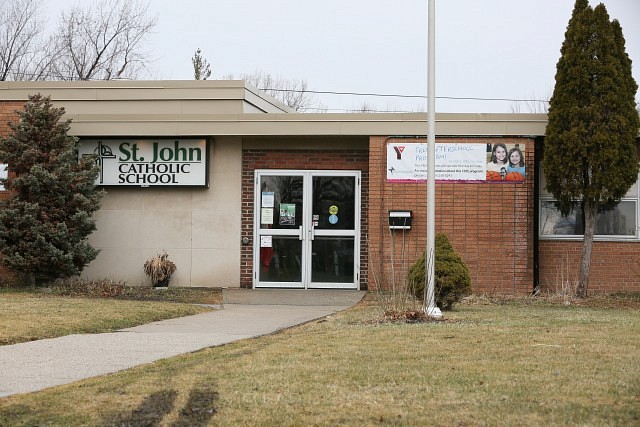 The Windsor-Essex Catholic School Board trustees have voted to close St. John School in West Windsor this June.
As of this fall, grade K to 6 students will go to St. James.
Both grade 7 and 8 students from St. John and St. James will go to a new middle school to be created at Assumption High School.