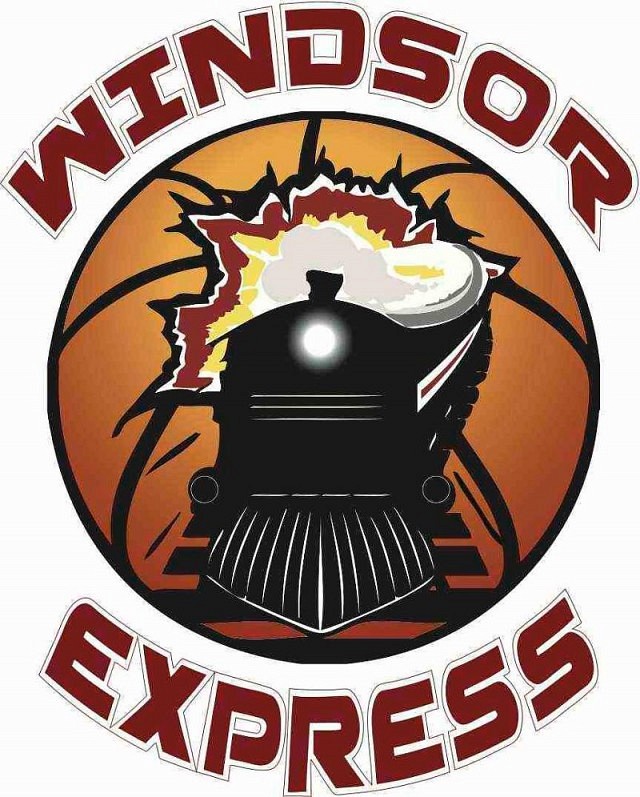 Full steam ahead. The Windsor Express remained strong Thursday night, coming back to outscore the Niagara River Lions. For much of the game, the Express put up lots of offense, but fell behind. It wasn't long before they secured the lead – and the win. They held off Niagara in a 109-102 victory at the WFCU Centre.
Every player on the Express roster contributed to the win, with Kirk Williams Jr. leading the way with 19 points. Tony Bennett added 17 points and 8 rebounds. Sherron Collins put up 13 points and 9 assists.
A fast start from the Windsor Express helped them go on a 6-0 run to kick off the game. Niagara responded, though, tying the game, and eventually taking the lead. The Express built a bit of momentum as Brandon Robinson set up Kirk Williams Jr. for a slam. The River Lions, however, continued to sink Windsor by sinking three-pointers. This allowed the visitors to maintain a lead until the end of the first.
The Express did manage to catch up early in the second, but Niagara's Sam Muldrow hit shot after shot from outside the line to extend his team's lead. Thanks to fouls, timely rebounds and a little bit of a flurry, Windsor was able to come back a bit. Chris Commons landed a big three-pointer to help push the Express ahead. Both teams missed last second baskets to keep the score the same. Windsor was up 50-45.
Like the second quarter, the Express were off to fast start. They got a rise from the crowd when Tony Bennett chucked up a pass to Williams for a huge alley-oop. Robinson and Bennett would hit three-point shots to pick it up a notch. The River Lions weren't far behind; they hit a three-pointer of their own to bring them within two. In the final seconds, the ball went up and bounced around the rim before dropping through the hoop at the buzzer. The Express were up by eight after three quarters.
With one quarter to go, it quickly became anyone's game. Niagara remained close, and Windsor fought to keep its lead. Muldrow continued to step up for the River Lions. He stunned Williams with a giant one-handed block. Later, he hit a three-pointer to bring his team within one. The teams battled for the advantage. Late in the quarter, the Express turned up the heat. Williams sank a thunderous three-point shot, and followed up shortly after with an explosive one-handed slam with nearly a minute to go. Windsor held on, though, and just tried to run down the clock. Niagara tried to get close, but couldn't get past the defense. The Express hang on to beat the River Lions 109-102.
Windsor is back at the WFCU Centre this Saturday, March 26th at 7:30pm to take on their rivals, the London Lightning.