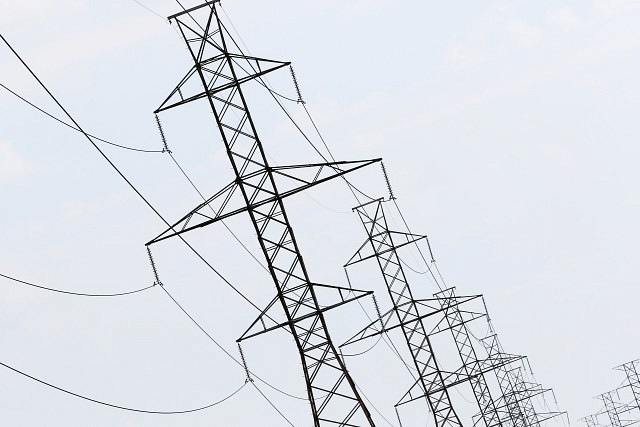 Last updated: Tuesday February 2nd, 11:16am
Power is back onto a section of West Windsor.
Power was out affecting 177 customers in the area bounded by University and Wyandotte, Janette and Caron.
Enwin Utilities says that a squirrel contacted a 16,000 volt line at a transformer north of Park at Caron.
The outage began at 9:54am and power was back on at 10:55am.