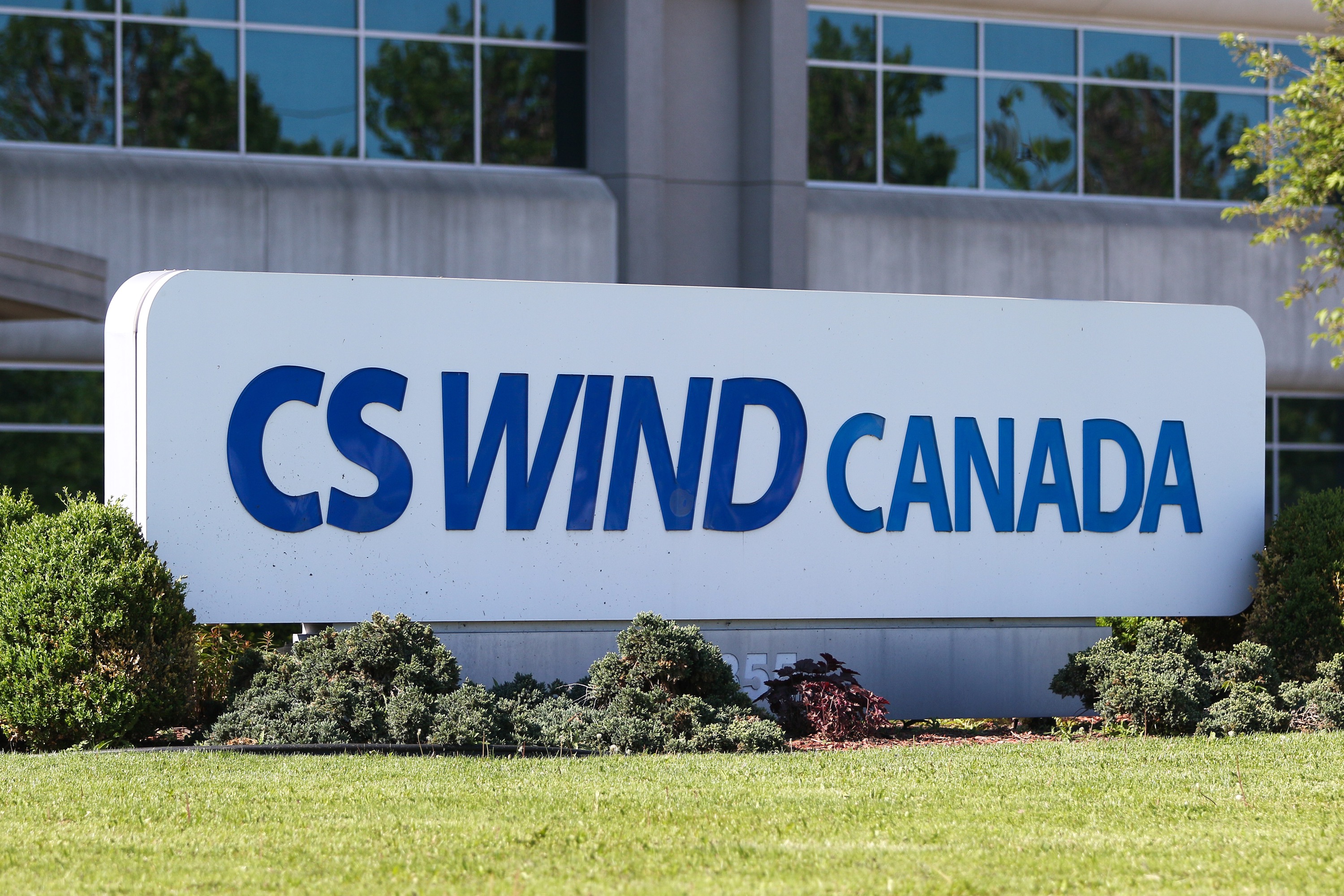 CS Wind and its workers represented by Ironworkers Local 721 have reached a tentative agreement for a new contract.
The company says a late night bargaining session on Sunday resulted in the tentative deal, the details of which haven't yet been released.
Employees are set to vote on the new collective agreement on Saturday.