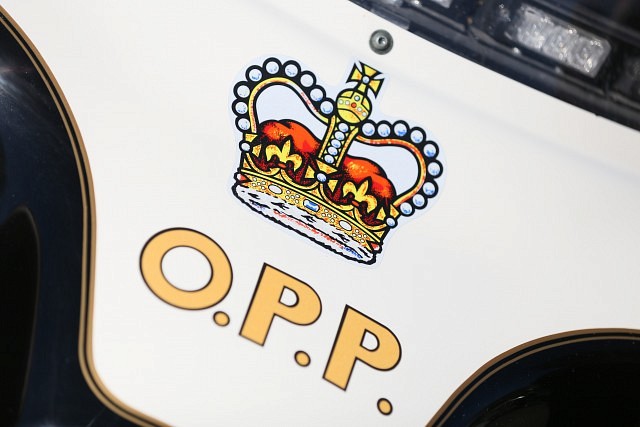 A Chatham man has been charged with stunt driving.
OPP say that they pulled the vehicle over on January 21st, 2016 around 3:10am, after it was clocked travelling 66 kilometers faster than the posted speed limit.
Andell Sambury, age 32 of Chatham was charged with stunt driving contrary to the highway traffic act. His driver's licence was suspended for seven days and his vehicle was impounded.
He will appear in a Leamington court on February 18th, 2016.