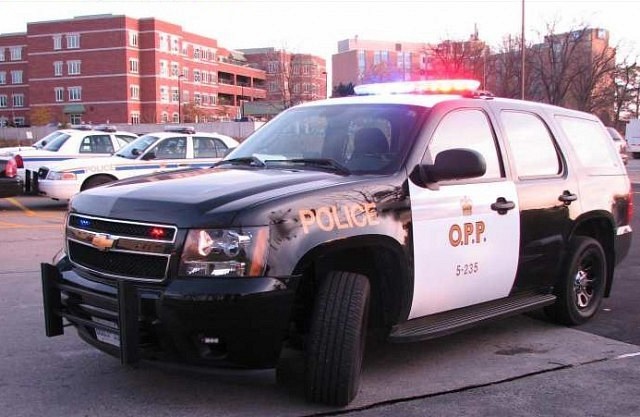 One person was taken to hospital after his car hit a tree.
OPP say it happened around 2pm Thursday at the intersection of Gore Road and Wright Road.
They say for an unknown reason the Lincoln left the roadway and crashed into the tree.
The driver and lone occupant suffered non-life threatening injuries.