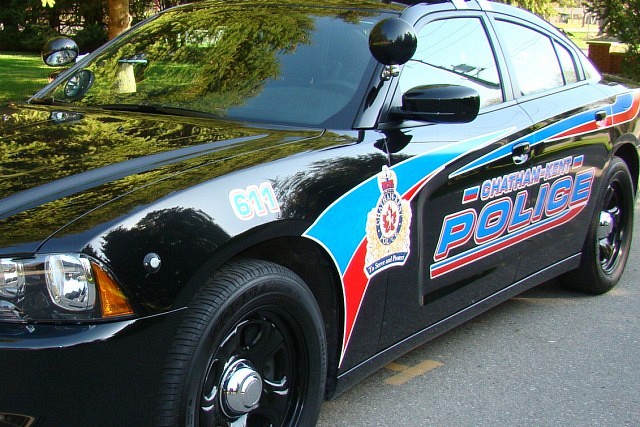 Chatham-Kent Police have arrested a man for sexual offences involving young children.
The allegations were reported to police earlier this week, however the incidents date back to August 2015.
On December 9, 2015, Wesley Clarkson, also known as Wesley Olsen, 30 years old, was charged with three counts of sexual assault, three counts of sexual interference and one count of indecent act. He remains in custody pending a bail hearing.
Investigators want to ensure that there are no other victims. Anyone with information is urged to contact Constable Jennifer Jacobson at 519-358-4124 or [email protected]