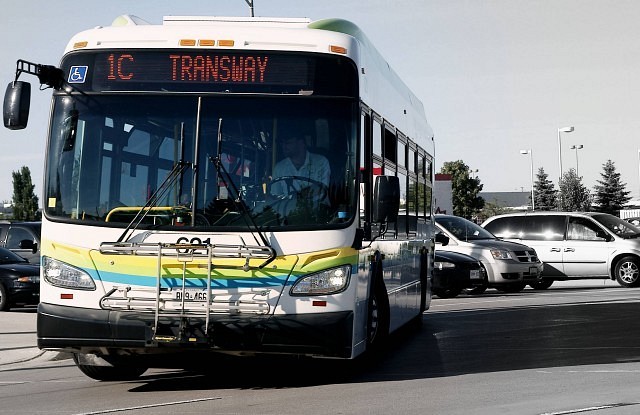 Transit Windsor's administration is proposing a 10% fare increase to take effect July 1st, 2016.
The increase would see cash fares for adults, students and seniors jump to $3.
Transit says that the increase would add $340,000 to the operating budget.
The last time fares went up was January 2013.
This goes to City Council Monday night with the budget.