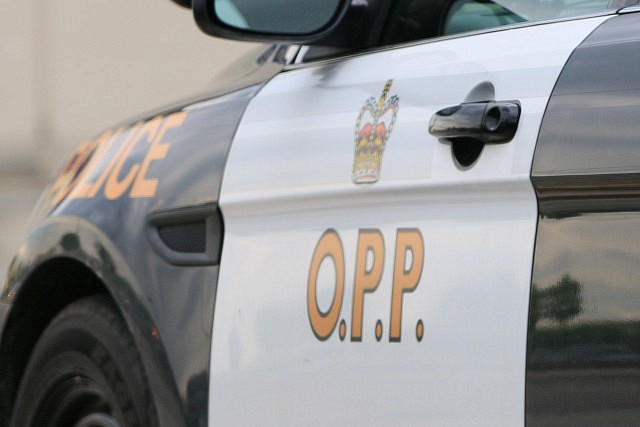 A Lakeshore man has been charged after he was pulled over for driving erratically on Essex County Road 22 near Patillo Road in Lakeshore early Sunday morning.
Police say that the Toyota was being driven without one of its tires, solely being driven on the rim of the vehicle.
The driver and sole occupant of the vehicle exhibited signs of impairment and was arrested at the scene.
Rhada Abdel-Hussein, age 26 of Lakeshore, was arrested and charged with impaired operation of a motor vehicle and exceed 80 milligrams blood alcohol content.
He will appear in a Windsor Court on December 22nd, 2015 to answer to the charges.