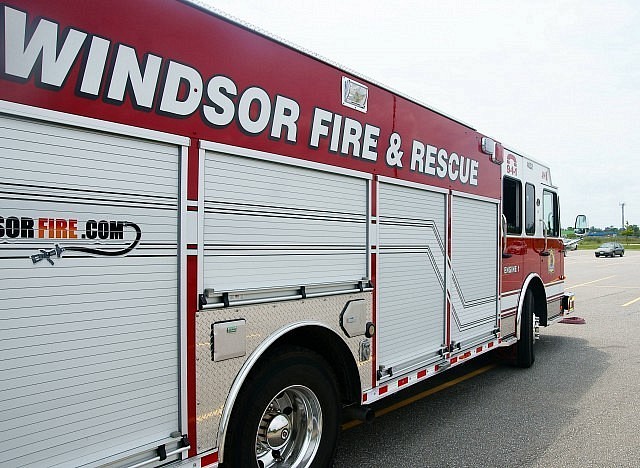 Last updated: Tuesday December 15th, 3:05pm
Ottawa Street is open again between Hall and Pierre after being closed for an hour Tuesday due to a gas leak.
Windsor Fire has also evacuated 1201, 1219, 1235, and 1237 Ottawa Street. That was lifted around 2pm.
An excavator was called to the scene to carry out repairs.