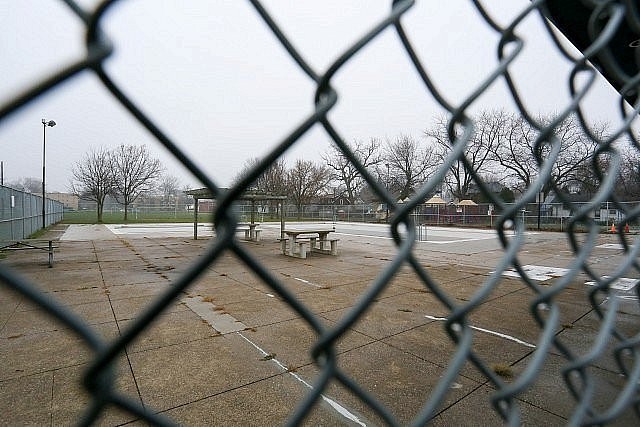 Atkinson pool in West Windsor is staying open.
City administration had recommended to close the aging outdoor pool and replacing it with a new spray pad for an annual savings to recreation of $42,499.
A public meeting was held on the issue last week, and residents spoke out against the closure.
At Monday's budget meeting, council sided with west side residents, and the pool will stay open.