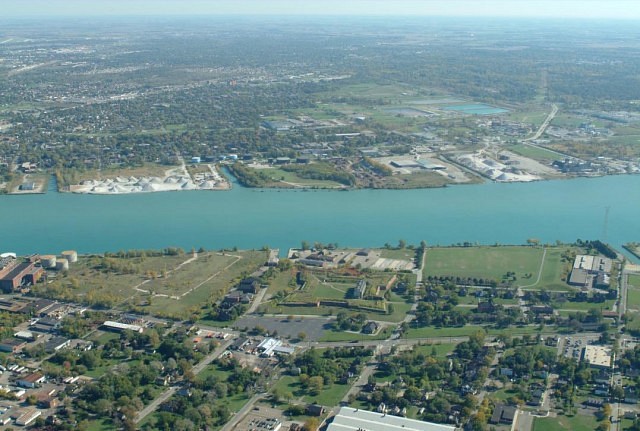 A Public Information Meeting is being held on Tuesday, November 17th, 2015 to share more on the Gordie Howe International Bridge Project.
The meeting will include information on how the procurement process to identify the private sector partner works and an overall project update.
It takes place at the Ambassador Golf Club from 2pm to 8pm.
General presentations will take place at 2:30pm, 5pm and 7pm.