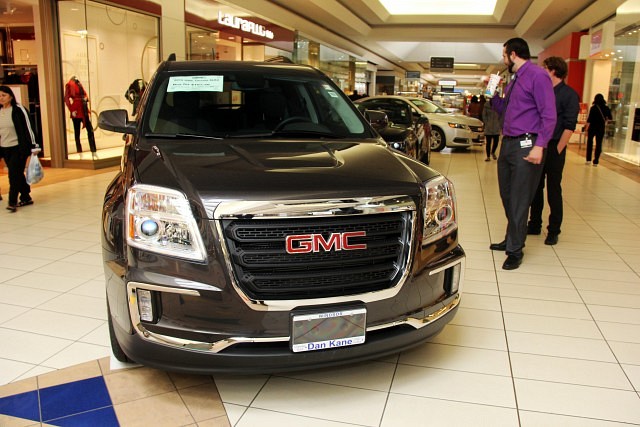 The Windsor International Auto Show is an annual event at Devonshire Mall that showcases some of the best cars you can buy right here in Windsor.
The Auto Show is presented throughout the entire mall and gives shoppers the opportunity to open doors, sit in vehicles, and explore and discover the latest models.
It runs until Sunday October 25th at Devonshire Mall.