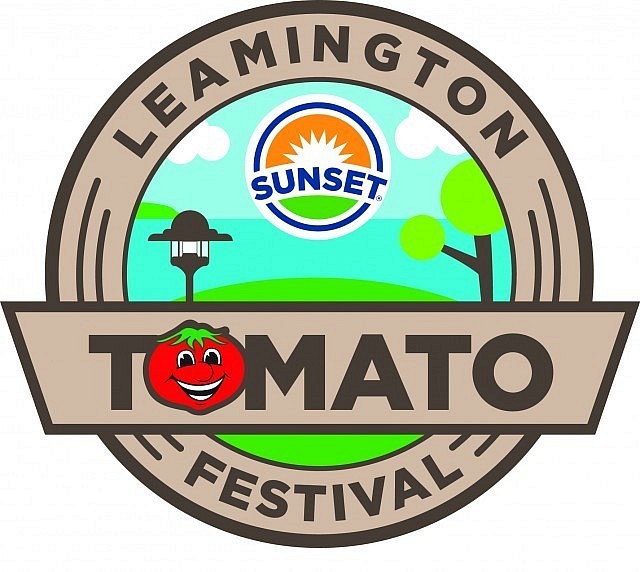 For the 32nd year Leamington will celebrate the tomato this weekend.
For the second year now, Mastronardi's Sunset brand will sponsor the annual festival now called the Leamington Sunset Tomato Festival.
The festival features a tomato stomp, carnival rides and games, a parade, volleyball, a fish fry and so much more.
For detailed times and more information, visit the Windsor-Essex Summer Festival Guide.