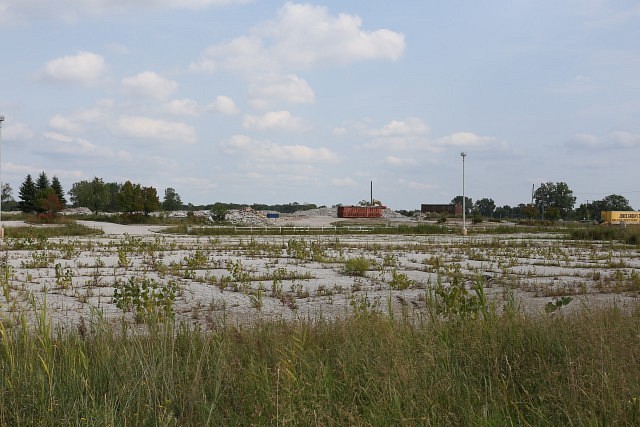 The buildings that once were Windsor Raceway have now all been completely leveled and are nothing more than a pile of rubble.
Demolition began earlier this year, and the site was hit by a huge fire on Canada Day.  Since then crews have removed what was left of the buildings.
There are currently no plans for the future of the site.