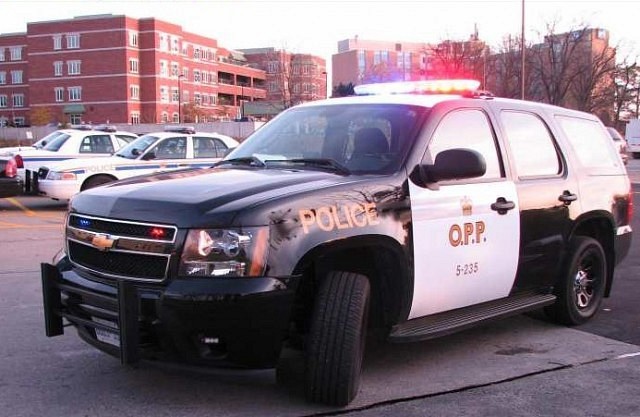 Last updated: Sunday August 30th, 9:20am
Chatham-Kent OPP have identified a man who was found deceased on a boat at the north shore of Rondeau Bay near Shrewsbury around 8:30am Sunday.
The male has been identified as 26-year-old Steven O'Brien, from Blenheim. Police do not believe the death to be suspicious at this time. A post-mortem will take place at a later date.