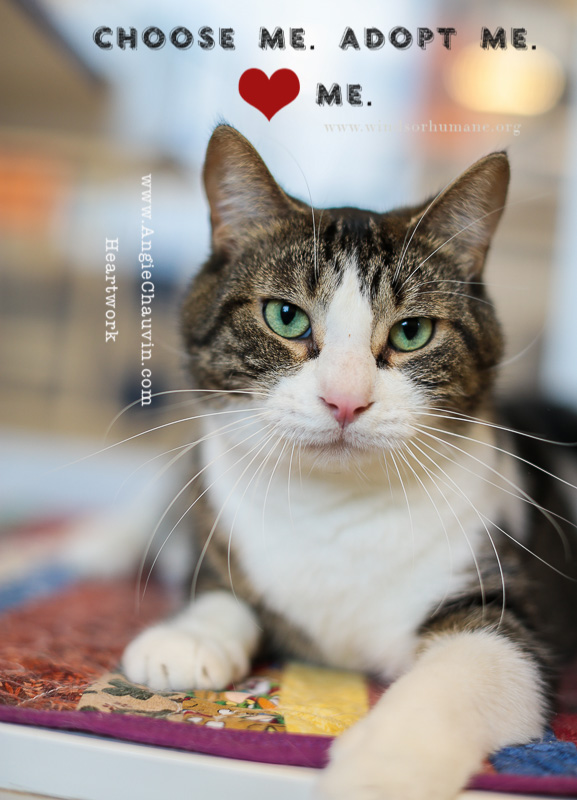 Written by the Windsor-Essex Humane Society:
Casper an outgoing and friendly boy. He loves belly rubs and will hang out by your side all day! Casper is here with his sister Luna, but is fine to go to a separate home.
Visit the Humane Society's website to find more information on how to adopt a pet!