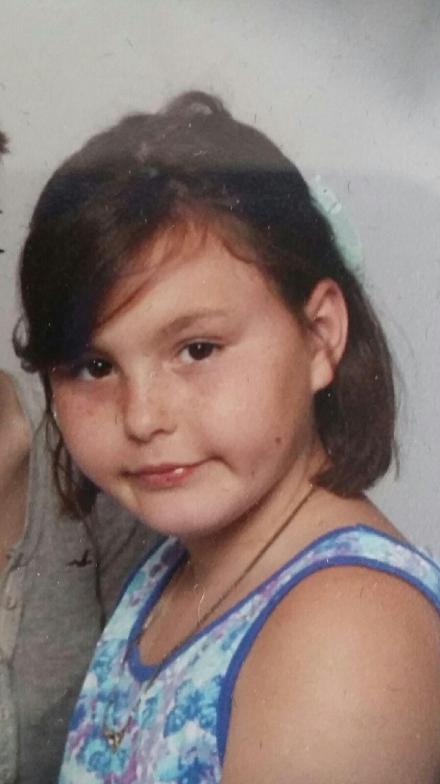 Last updated: Sunday July 5th, 10:19pm
A missing 9-year-old girl from Leamington has been found.
Police say that Kylie Sinisac left her home on Satinwood Drive in Leamington at 3pm with the intend to go to Wilkinson Park in Leamington.
She was located Friday evening, and OPP say that foul play is not suspected.