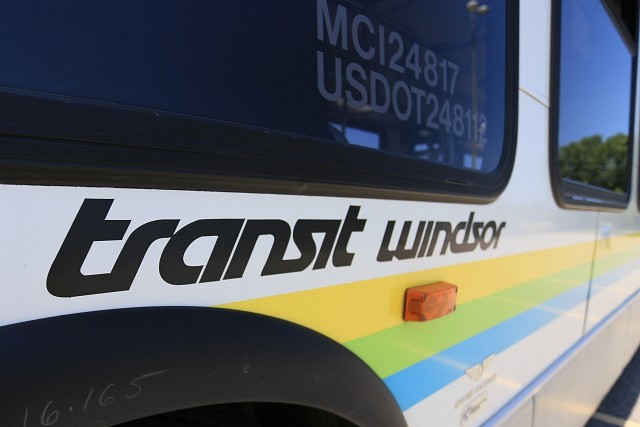 In past summers, Transit Windsor operated on two schedules per year which would see service reductions in the summer months.
However, last summer City Council approved the operation of one year round schedule.
Transit says the improvements were possible by reorganizing Transit's administration resources and staff to achieve cost savings by sharing of resources. The cost savings were reinvested back into transit services.