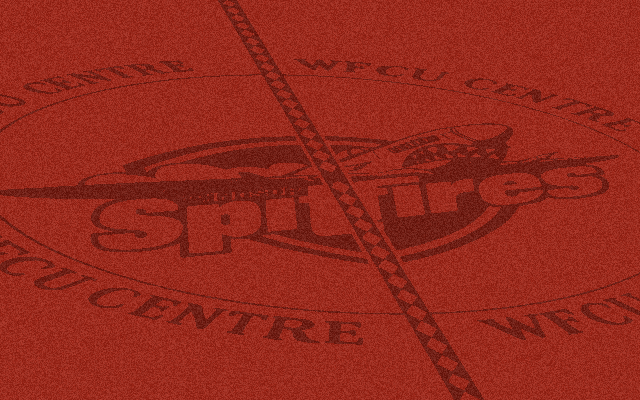 Rocky Thompson is the new head coach of the Windsor Spitfires. He was introduced at a news conference Friday morning.
Thompson will replace Boughner who has agreed to a 3-year contract that will see him become an assistant coach with National Hockey League's San Jose Sharks.
Boughner will remain president and majority owner of the Spitfires.