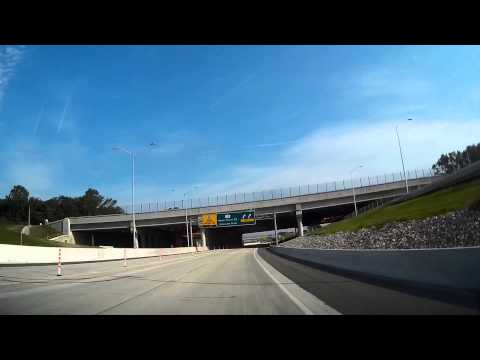 Want to experience the newly opened Herb Gray Parkway but don't have time to go out for a drive?
We've put together two sped-up clips showing what it's like to drive eastbound, and westbound on the Parkway.
Entering Windsor (Westbound)
Leaving Windsor (Eastbound)
And you can also watch driving speed videos of taking the parkway.
Entering Windsor (Westbound)
Leaving Windsor (Eastbound)