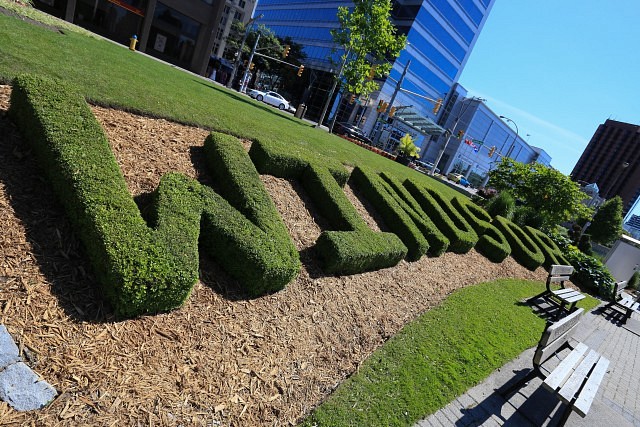 The City of Windsor Employment Resource Centre is hosting a job fair Wednesday for a major local manufacturing company.
Jobs include machine builders, welders (minimum 3 yrs. experience), welding supervisor, layout fitters, millwrights, saw operator, industrial painters, purchasing managers, operations manager, and more.
You are asked to bring your resume between the hours of 9am and 3pm to 400 City Hall Square East, room 101.