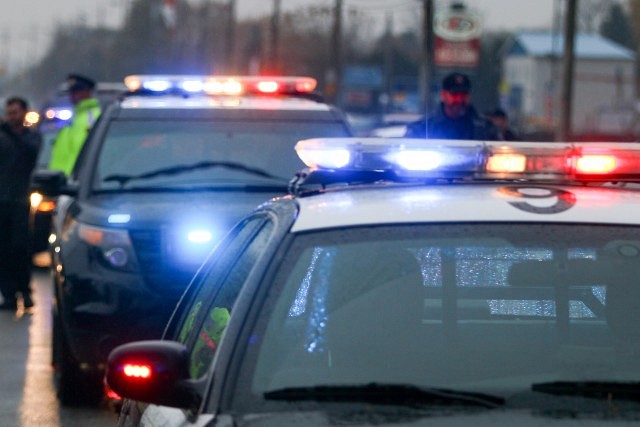 If you see police at the old GM plant or at St. Clair College today, don't worry, its training day for local police forces.
The OPP will be conducting explosives training at the old GM building on Kildare Road.
Windsor Police will be conducting training at the main campus of St Clair College.