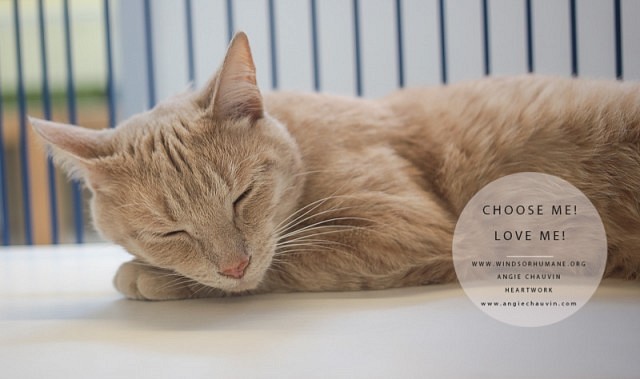 Written by the Windsor-Essex Humane Society:
Coen is an outgoing and social boy. He can be a bit shy at first but gets over that quickly. He is cuddly and affectionate, loves being around people. Visit Coen today!
Visit the Humane Society's website to find more information on how to adopt a pet!