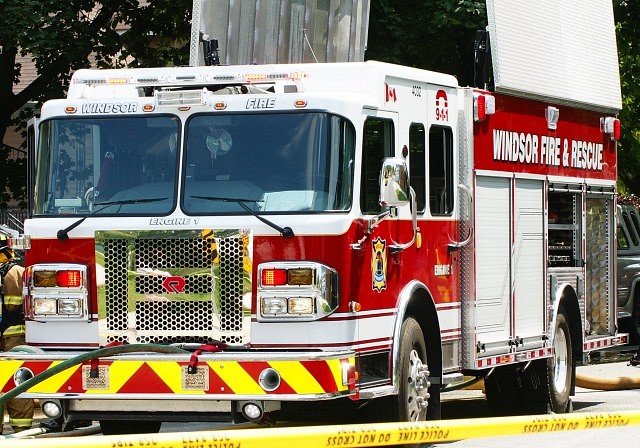 Windsor Fire crews were called to a grease fire around 2:30pm in the 1100 block of Abbey Sunday afternoon.
The fire caused $10,000 in damage and left four people displaced.  The Red Cross was called in to assist them.
There was one minor injury of a resident, but fire officials say he was not treated.