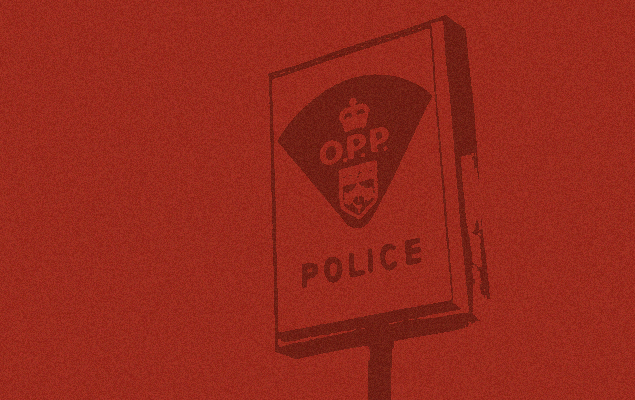 On April 22nd 2015 at approximately 11:30 am, Ontario Provincial Police officers stopped a Ford Edge on Seacliffe Drive in Kingsville.
Police say the driver of the vehicle exhibited signs of impairment and was subsequently arrested.
Christopher Boutette, 36, is charged with impaired driving and exceed 80 milligrams of blood alcohol content.
He was released and will be appearing in court on May 12th 2015 in Windsor.