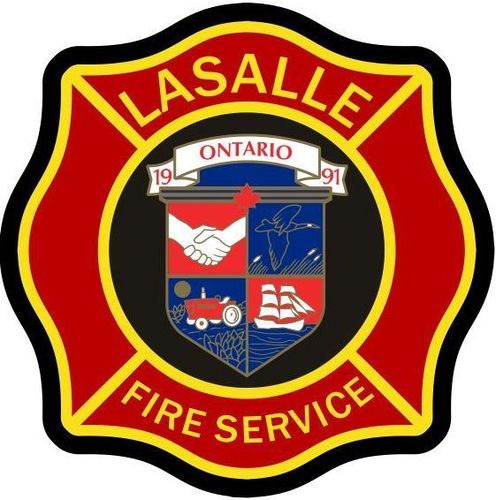 A marsh fire in LaSalle is now out.
Fire crews were called around 5pm to the blaze in the 2900 block of Front Road between Acali Marina and the Essex Region Conservation Authority boardwalk.
Fire officials say all exposed areas were protected from the flames.  There was no damage or injuries.